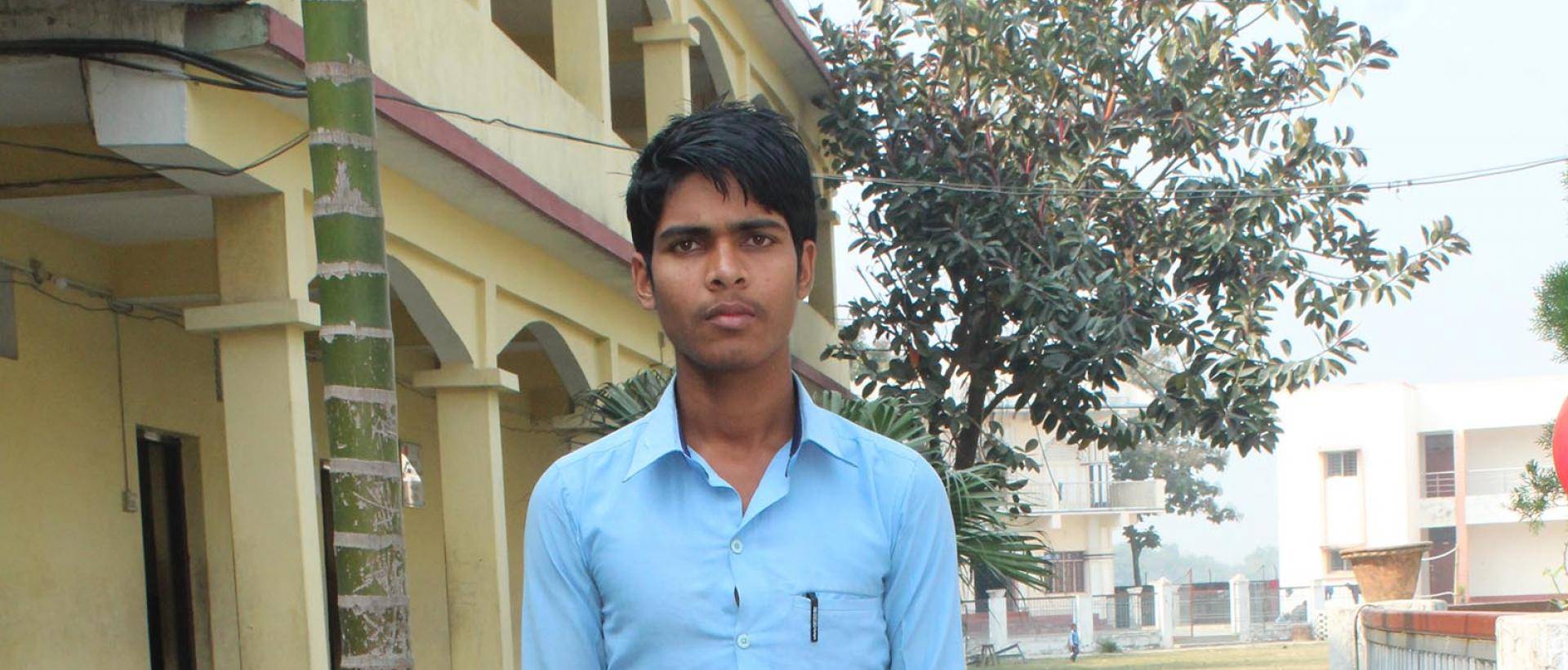 EHSAAN MUAZZAM
Nepal, Sunsari
When we met Ehsaan he told us how his older brother was working on fixing his bike so that he could travel 800m into town to work, he mentioned how watching his brother scared him because he didn't want to lose him the same way he lost his father; in a motorcycle accident whilst on duty. He knew that the only way to help his family get out of this situation was to work towards achieving a stable career, meaning; going to school and graduating from university.
With hardly any money to even feed themselves for a day, the prospect of going to school was dim, which was more than enough for us to push for him to get sponsored. Thankfully, we found a donor who was beyond committed to being the support system that Ehsaan needed and through their generosity he is now studying a Bachelor's degree in Science. Ehsaan is looking forward to his graduation ceremony and hopes to take his entire family with him to be a part of the celebrations.
The sponsorship has taken away a lot of the stress that the family were suffering with for almost 5 years and they are all beyond grateful for the gracious donors that are helping them change their lives for the better.