Empowering Orphans, Building Futures
We are dedicated to providing long-term, consistent support to orphan children and their families in need. Our teams are here to ensure the children in our care will grow and develop in their confidence over time and have a chance for a better and brighter future.
Founded by Anis Musa in 2004 after a visit to India, Orphans in Need UK has inspired the launch of Orphans In Need USA (OIN-USA) in 2021. Now spanning 14 countries, our organization is committed to providing ongoing support to orphaned children and their families. Our dedicated teams prioritize the growth and development of these children, helping them build their confidence over time.
In addition, we at Orphans In Need USA strive to become the preferred charity for donors based in the United States, specifically for those who are passionate about supporting widows, single mothers, and orphans. We view our beneficiaries as partners, and we are committed to making a lifelong impact on the lives of these incredible women and children.
The UK-based Orphans in Need Global serves as our headquarters, and we are proud to support and care for over 30,000 orphans and their families across countries such as Somalia, Mali, Pakistan, Bangladesh, Sierra Leone, Sri Lanka, and Afghanistan. Since our establishment in 2005, we have been devoted to assisting those struggling to survive and sustain themselves. Our teams work tirelessly in poverty-stricken areas, offering regular food parcels, funding access to education, essential medical care, and providing supportive and nurturing homes for orphans through our Orphans Village project and Global Orphan Care.
As pioneers in the field of orphan care and child sponsorship, we have made a significant difference in the lives of many young individuals who may have otherwise been lost. We work with some of the world's poorest countries and provide much-needed assistance to innocent lives caught up in conflicts.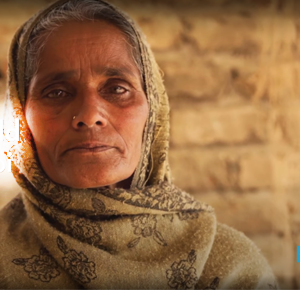 Sughra lost her three children and her husband. Widows like Sughra are hoping for a miracle. That's where you can help.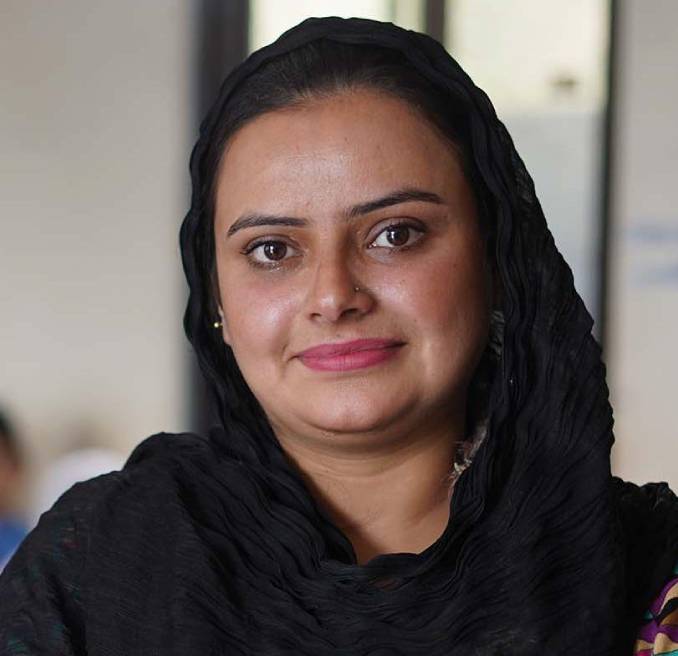 The story of an orphaned girl whose dream came true. Thanks to your help. School is a gift not all children will appreciate. In some cases, attending school five days a week may feel like a major injustice to them. Meanwhile, in the Makri district of Muzaffarabad in Pakistan, Sehrish Siddique could only dream of going to school. Now a qualified teacher, Sehrish was once an orphaned child whose mother couldn't afford to send her to school. Sehrish reflects on her journey and how Orphan Sponsorship changed her life.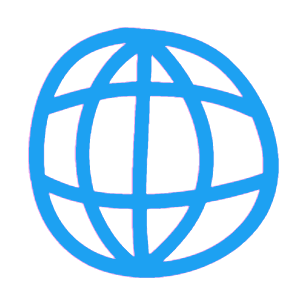 4,000
Sponsored Children – Currently we sponsor over 4000 children in Palestine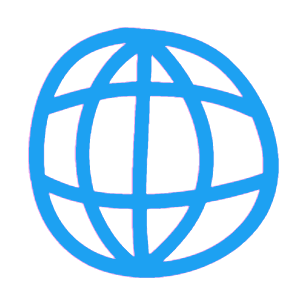 3,000
Sponsored Children – Currently we sponsor over 3000 children in Indua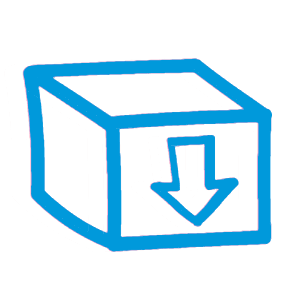 6,000
Food Parcels
– Delivered over 6000 food parcels in Kashmir during the lockdown
6,million
Meals Given – More than 6 million meals to orphans and widows during ramadan
Our Mission
---
WE PROMISE TO
As one of the only dedicated orphan charities in the United States, we are working towards creating a better world, not just for our orphans, but for everyone.
Support orphans in their personal development, helping them
learn new skills and improve their professional prospects for the future
Provide relief from hunger and the stress that comes with it,
enabling recent widows to focus on finding income to support their families
Help existing orphanage owners through grants to improve the standard of accommodation and living for the orphans in their care
Offer access and funding for medical care and treatment for those
that don't have the means to afford it
Our core mission is to work towards a world where everyone gets the help and respect they deserve. From the orphan children who are neglected, to the widowed women who have lost their rights, Orphans in Need believes in a world where loving environments are the norm and everyone lives a happier and healthier life.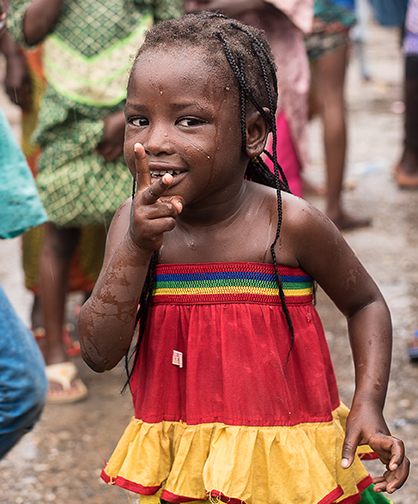 Orphans in Need are an award-winning charity dedicated to improving the lives of orphan children across the world. Our work and charity efforts have been recognised over the years and to date, we have achieved and maintain the following;
We received the Global Peace and Unity award for the Best Child Sponsorship  Charity 2013
We are accountable for all our actions to our donors and beneficiaries
We are open and transparent in all our activities
We believe our beneficiaries have the equal right to live in dignity and with personal empowerment
We are a dynamic, energetic, and committed organization that can demonstrate tangible success across our activities
 Donation is Tax Deductible Orphans in Need USA is a 501(c)(3) nonprofit organization that makes all donations tax-deductible. Orphans in Need USA's Tax ID Number is 86-1513003