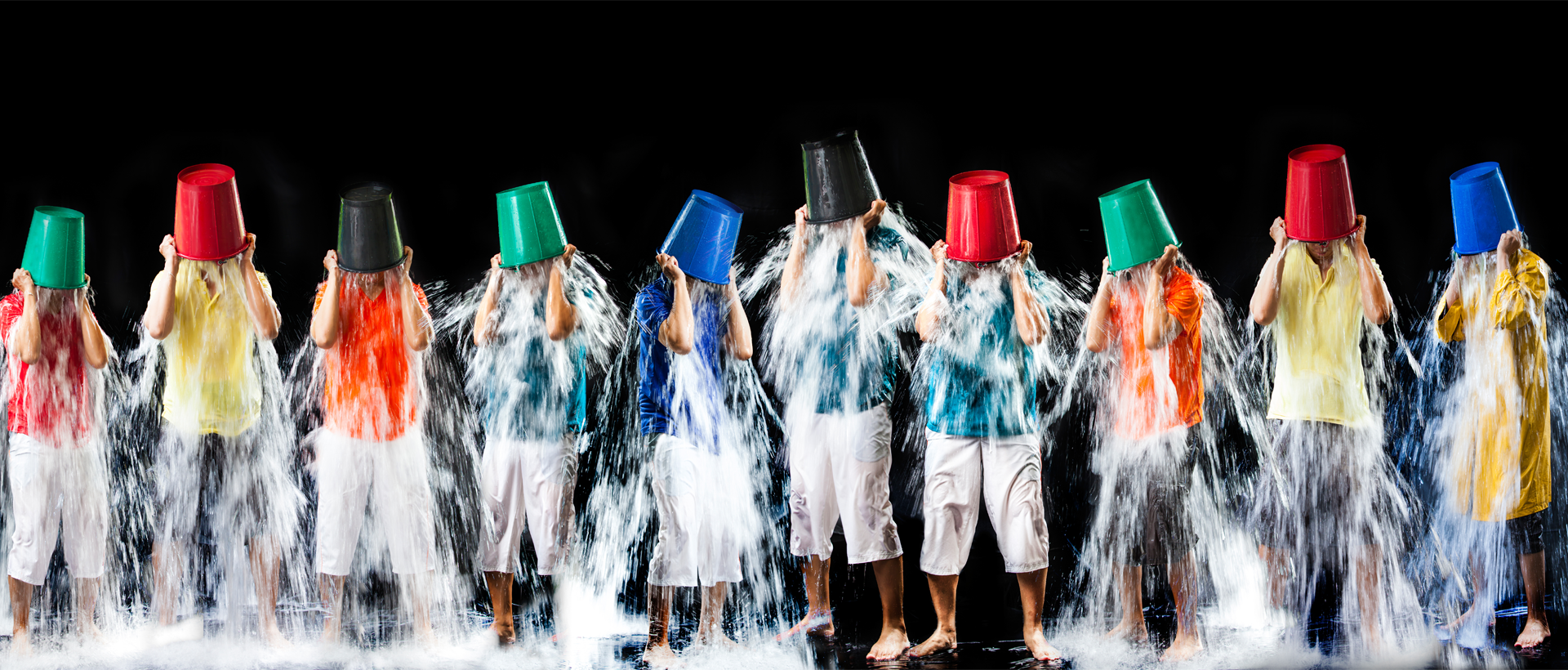 Become a
Fundraiser
Fundraising is the lifeblood of Orphans in Need. Without it, we wouldn't be able to continue delivering support to so many children around the world.
It takes extraordinary people who want to do something, not just talk about it, to make our fundraising a success. We are extremely grateful to all of those who have taken action and started fundraising for the orphans and orphanages we work with.
1
Pick Your Cause
Learn about the different ways we empower people out of poverty.
2
Start Your Fundraiser
Set up your page and personalize it. This is a chance to tell your story about why God moved you to make a difference!
3
Share Your Impact
Reach out to friends and family, share your fundraiser and hit your goal!