Orphans in Need USA (OINUSA)  was launched in 2021 as U.S based 501(c3) charity, inspired by the Orphans in Need UK family which was founded in 2004 by Anis Musa after his visit to India. Since then, the OIN family has grown to 14 countries, and we are dedicated to providing long-term, consistent support to orphan children and their families in need. Our teams are here to ensure the children in our care will grow and develop in their confidence over time.
Orphans in Need USA is a partner of the Global Orphans in need brand which, supports and cares for over 30,000 orphans and their families in 14 countries — including Somalia, Mali, Pakistan, Bangladesh, Sierra Leone, and Sri Lanka. From our establishment in 2005, we have supported those who struggle to survive and make a living for themselves.  Our teams are working in the areas worst affected by poverty, offering regular food parcels, funding access to education, essential medical care, and supportive and caring homes for orphans through our Orphans Village project and Global Orphan Care.
As one of the first charities in the world dedicated to caring for orphans and providing child sponsorship, our work has made a difference to young lives that may have been lost.
We work with some of the poorest countries in the world and provide for the innocent lives caught up in conflicts that bring war and fear to their hometowns.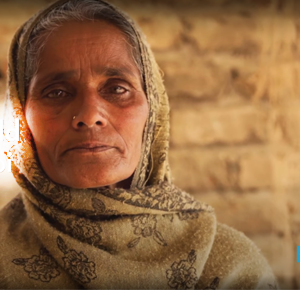 Sughra lost her three children and her husband. Widows like Sughra are hoping for a miracle. That's where you can help.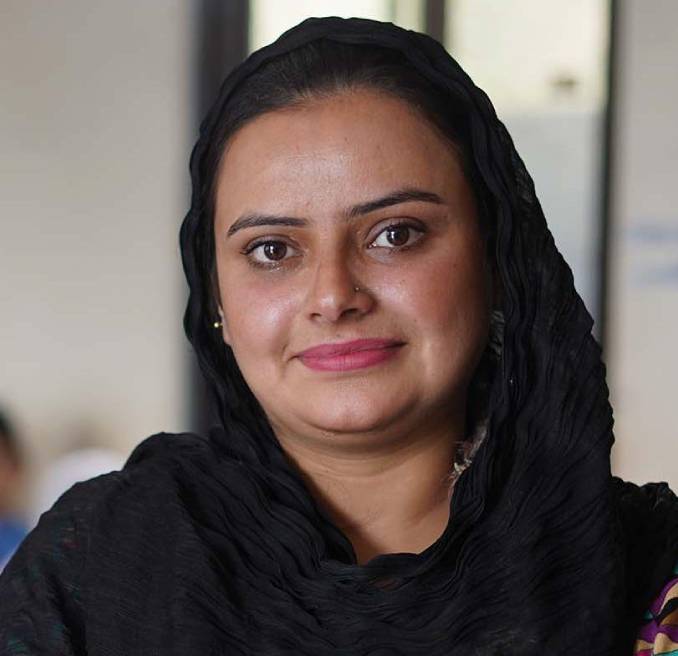 The story of an orphaned girl whose dream came true. Thanks to your help. School is a gift not all children will appreciate. In some cases, attending school five days a week may feel like a major injustice to them. Meanwhile, in the Makri district of Muzaffarabad in Pakistan, Sehrish Siddique could only dream of going to school. Now a qualified teacher, Sehrish was once an orphaned child whose mother couldn't afford to send her to school. Sehrish reflects on her journey and how Orphan Sponsorship changed her life.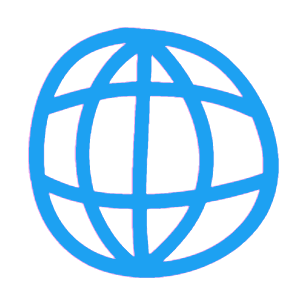 4,000
Sponsored Children – Currently we sponsor over 4000 children in Palestine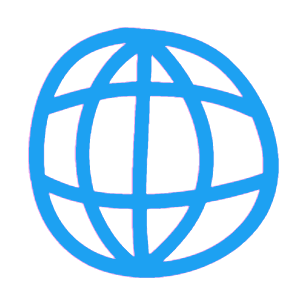 3,000
Sponsored Children – Currently we sponsor over 3000 children in India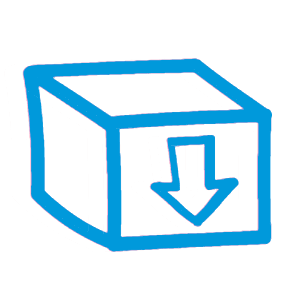 6,000
Food Parcels
– Delivered over 6000 food parcels in Kashmir during the lockdown
6,million
Meals Given – More than 6 million meals to orphans and widows during ramadan
Our Mission
---
WE PROMISE TO
As one of the only dedicated orphan charities in the United States, we are working towards creating a better world, not just for our orphans, but for everyone.
Support orphans in their personal development, helping them
learn new skills and improve their professional prospects for the future
Provide relief from hunger and the stress that comes with it,
enabling recent widows to focus on finding income to support their families
Help existing orphanage owners through grants to improve the standard of accommodation and living for the orphans in their care
Offer access and funding for medical care and treatment for those
that don't have the means to afford it
 Our Mission
 To build a better world for orphans and widows.
Our Vision
 To create a world that encourages a healthy and happy life for orphans and widows. 
Our Values
Accountability:

We are accountable for our actions and all interactions with donors and beneficiaries.
Transparency:

We will remain fully transparent about our projects, initiatives, and activities.
Equality:

Our beneficiaries have the equal right, like us, to live in dignity.
Empowerment:

We are committed to the total and complete empowerment of our beneficiaries.