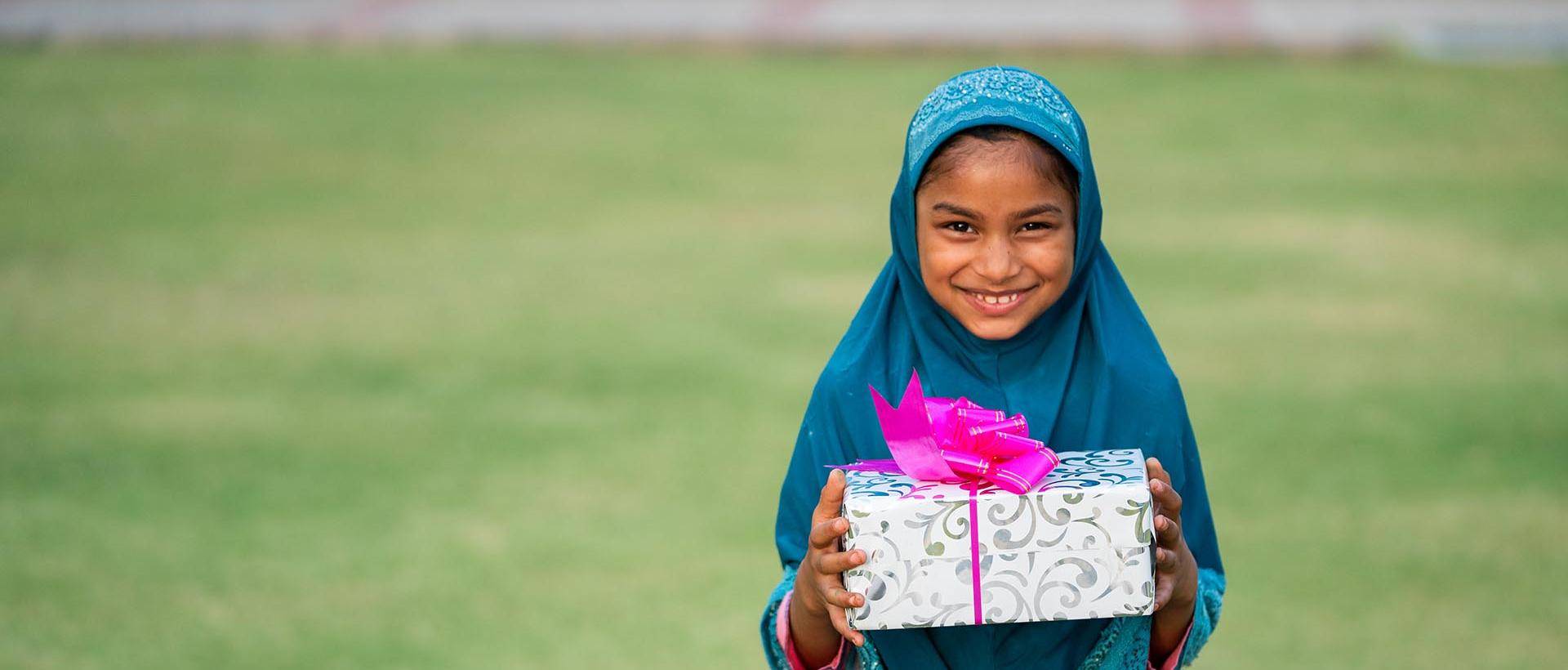 Eid

GIFT
Your donation can provide items such as food, clothing and toys, ensuring that a child living in the most desperate circumstances can feel the joy of opening a gift this Eid.
$25-Will provide an Eid gift
Without your kind donation, a child will be left without not just a gift this Eid, but also food and a safe place to sleep. We cannot allow this to happen and we, as well as the orphaned children your donation will help, would greatly appreciate your support.
In celebration of the end of Ramadan, it is traditional for elder family members to give gratefully received gifts to younger children in the family. Eid gifts for children are often reflective of the season just passed and include plenty of tasty treats to enjoy on the Festival of Breaking the Fast and gifts that encourage meaningful use such as activity books and notepads.
Eid is not a time to give extravagantly, instead, gifts exchanged should be thoughtful and considerate and while saving is encouraged for treating our children at Eid, you should never spend outside of your means.
Donations received today will ensure Orphans in Need can distribute your Eid presents to orphan children looking forward to the festival of Eid this year. Please give today and help us bring a smile to the faces of children in need across the world.
Before the Eid ul-Fitr prayers are made, it's time to pay Fitrana or Zakat ul-Fitr for 2021, the donation of food that ensures those living in poverty can enjoy a staple meal on this Festival of Breaking the Fast.
Fitrana is only a small contribution but can make a world of difference to those living in poverty and the Fitrana meaning is to ensure everyone can celebrate together after a month of day-fasting and sacrifice.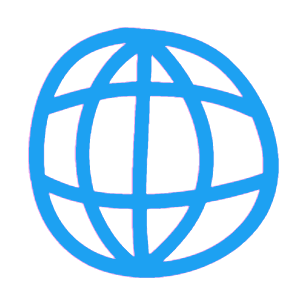 40,000
Orphans are supported each year across 14 different countries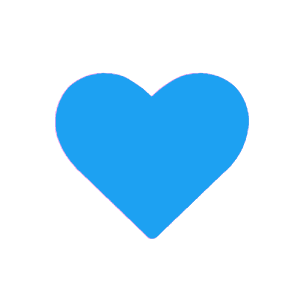 11 Million
Over 11 million meals are delivered to needy orphans and widows each year
100,000
Over 100,000 orphans and widows are supported each winter