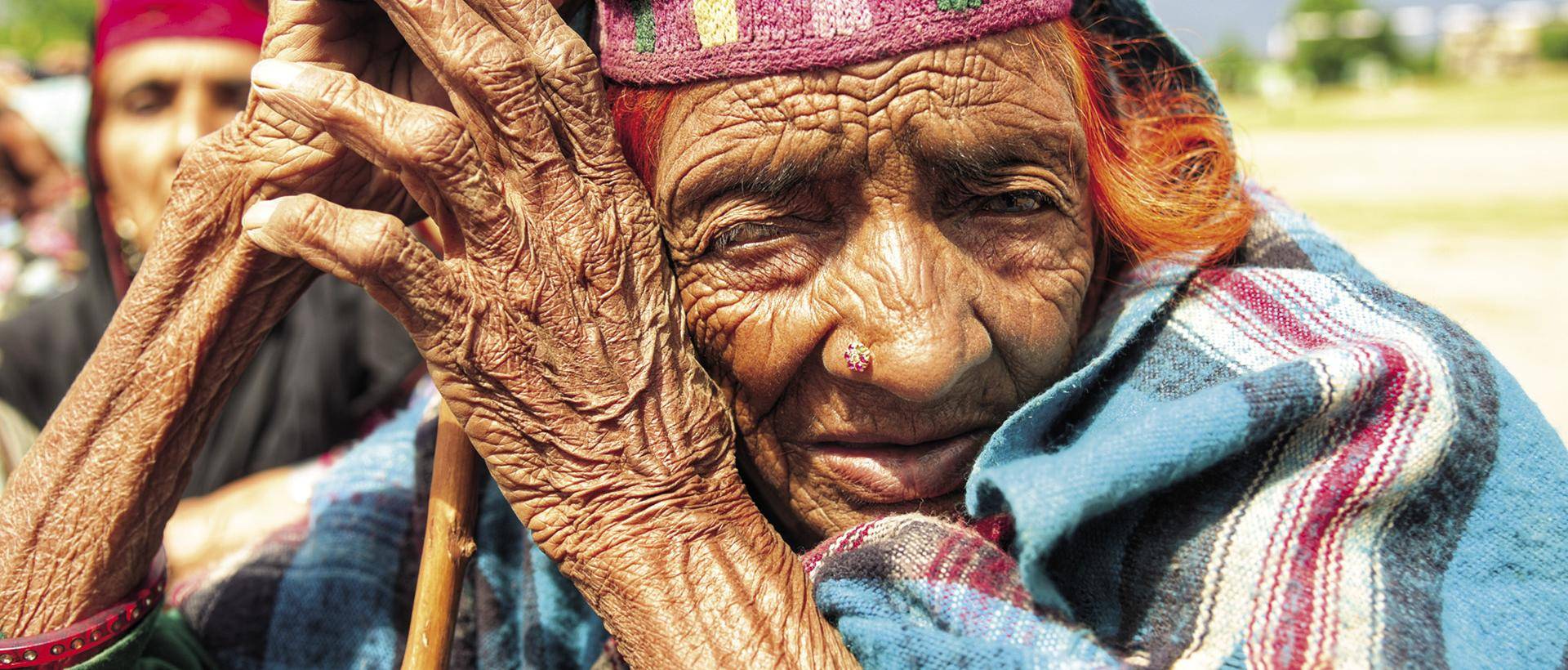 Zakat

Policy
Orphans in Need USA (OINUSA) will apply 100% of your Zakat towards programs, which means that we will never use your Zakat for expenses such as marketing, fundraising, or other expenses related to running a charity. The only person that will take a portion of your Zakat will be the Zakat administrator (as allowed per Sharia) on the field that will deliver your Zakat directly to beneficiaries. This will be capped from 0-8 percent. We will distribute your Zakat within 12 months.
OINUSA is a non-profit organization committed to improving the lives of orphans and widows around the world. As a Muslim-based organization, OINUSA recognizes the importance of Zakat as an act of worship and charitable giving. OINUSA is committed to ensuring that Zakat is collected and distributed in a transparent and responsible manner, in accordance with the principles and requirements of Zakat. This policy outlines the guidelines for the collection and distribution of Zakat funds by OINUSA to support orphans and widows.
Zakat is one of the five pillars of Islam, and it is an obligation on all Muslims who are financially able to give. The purpose of Zakat is to purify one's wealth and provide to those in need. Zakat is meant to be given to specific categories of people, including the poor, the needy, debtors, those working in the cause of Allah, and others. In accordance with Islamic law, orphans are eligible recipients of Zakat funds. OINUSA understands the importance of Zakat in fulfilling the duty to care for those in need, and has established the following principles for the collection and distribution of Zakat:
Zakat will be collected and distributed within 12 months in a transparent and accountable manner, in accordance with Islamic principles.
Zakat funds will only be used for eligible recipients as defined in Islamic law.
Zakat funds will not be used to cover administrative or operational costs.
OINUSA will work with reputable Islamic scholars to ensure that all Zakat funds are collected and distributed in accordance with Islamic principles.
OINUSA will provide regular reports to donors on the collection and distribution of Zakat funds.
OINUSA will collect Zakat funds to provide the basic needs of orphans and widows. Eligible recipients of Zakat funds will be identified based on their needs and circumstances. The Qur'an (9:60) specifies eight categories of people to whom Zakat may be donated, and OINUSA will adhere to these categories. Orphans in Need USA's Zakat policy is based on the following categories:
The Poor ("Fuqara")
The Needy ("Masakeen")
Zakat Collectors ("Amil")
Collection and Management of Zakat Funds
Payments will be collected into a specific, restricted fund within OINUSA.
Channels of collecting and spending Zakat will be clear to allow the payer clarity and transparency over their Zakat payment and where and to whom it will be spent on.
Zakat payments will not be used to cover any administrative or operational costs incurred by OINUSA.
Distribution of Zakat Funds
OINUSA will direct Zakat funds toward supporting eligible orphans and widows in accordance with Zakat principles and requirements. These funds will be used to provide basic necessities, such as food, clothing, shelter, and education to orphaned children. OINUSA will collaborate with reputable Islamic scholars to ensure that all Zakat funds distributed to orphans align with Islamic principles. All Zakat payments received will be spent exclusively on programs and emergency responses to support orphaned children in the United States, as specified on our website. Zakat donations collected will be spent within the annual spend/lunar year requirement, and the frequency of collection can be split throughout the year according to the payer's preferences.
OINUSA is committed to transparency and will create an annual Zakat Report to provide regular updates to donors on the collection and distribution of Zakat funds. In addition, OINUSA will categorize the Zakat spend on its 990 reports, beginning in 2023.