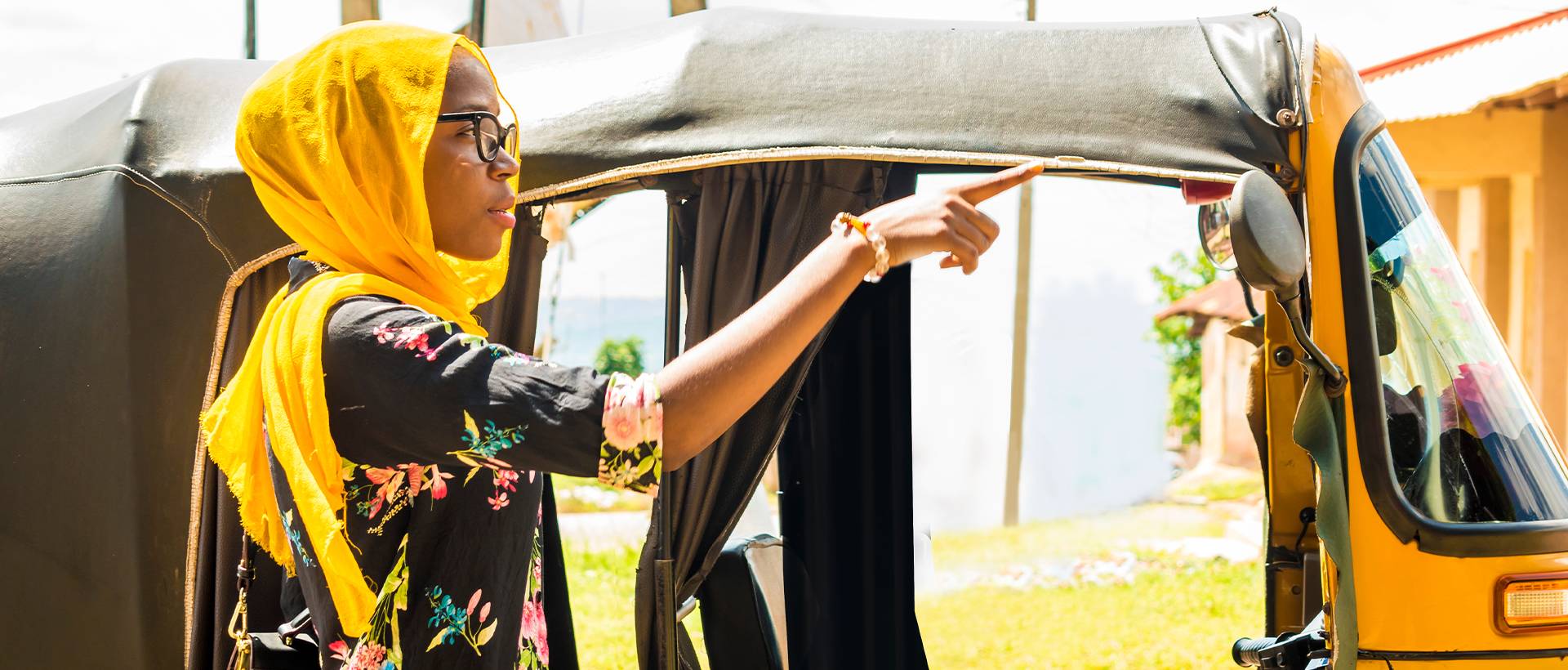 Somalia

Livelihood
We can make a difference in the lives
$100 - Pitch in to buy rickshaw for a widow
While Somalis across the world marked 62 years of independence this year, there has been a looming cloud of fear above them — fear of their country's future darkened by drought, food shortages, and inflation.
Somalia lacks a functional government, and has experienced recurrent droughts, floods, and locusts — putting women at the forefront of many issues.
Having lost their fathers, brothers, and husbands, women are left to raise children in a country without family support and no government. They also do not have jobs or food security.
This does not only affect widowed mothers, but also their orphaned children.

According to UNICEF, orphaned children in Somalia were estimated at 680,000 in 2010, which is nearly 12% of the total number of children in Somalia.


We have the ability to bring an end to this, or at least take a step towards doing so.
Pitch in to buy rickshaw for a widow
Pitch in to buy rickshaw for a widow
Pitch in to buy rickshaw for a widow
Our faith teaches us to take action when we see injustice.
OINUSA is on the ground in Somalia to provide registered, furnished auto rickshaws to ten widowed mothers and orphaned children in Mogadishu, further alleviating poverty and improving their economic state.

Our team will also train widowed mothers on basic bookkeeping, credit and saving, and business planning.
Together, we can make a difference in the lives of these women and their children. Let's do what we can to provide them with the support and sustenance they need to not only survive, but also grow.