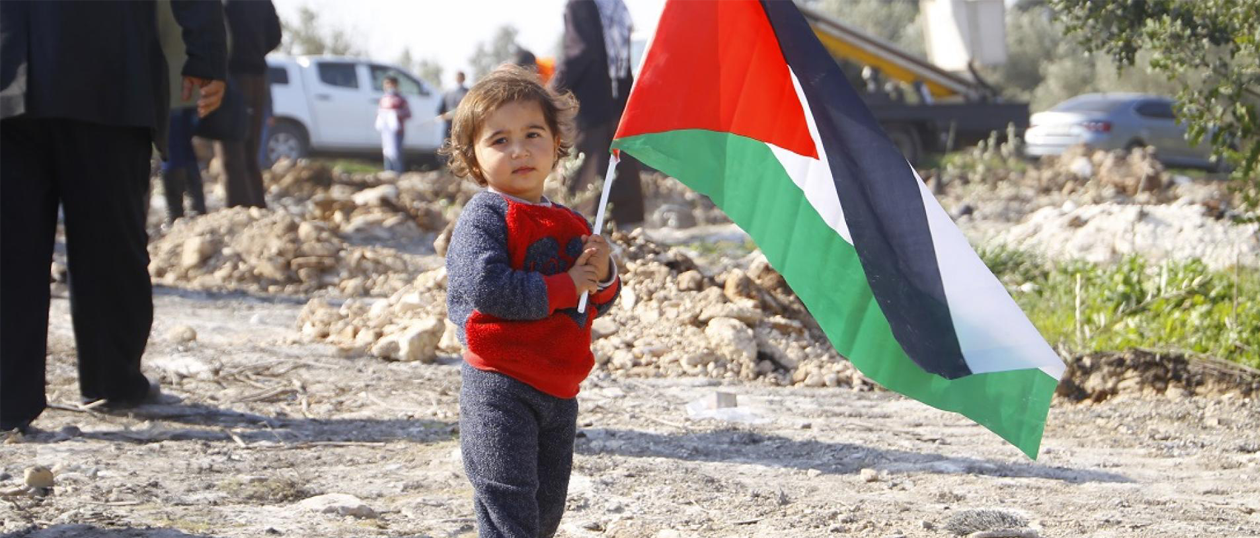 Palestine

$40 A MONTH*
* Orphan Sponsorship is monthly commitment that will going indefinitely until you cancel by emailing us at [email protected]
Palestine, a land filled with rich culture and beautiful people, has now long grappled with overwhelming challenges. Palestinians are struggling with limited water supply, food insecurity, poverty, and a lack of healthcare facilities — leading to immense, persistent suffering and preventable loss of life.
The OINUSA team is actively engaged on the ground in Palestine, providing vital aid to widows and orphans who are devastated by these challenges and in great need.
The Palestinian Reality
In Gaza, a densely populated area with 21 million people, clean water and electricity are luxuries. Half the population struggles for food, leading to anemia and malnutrition in children. Now, amidst war, more than 90% rely on humanitarian aid to survive.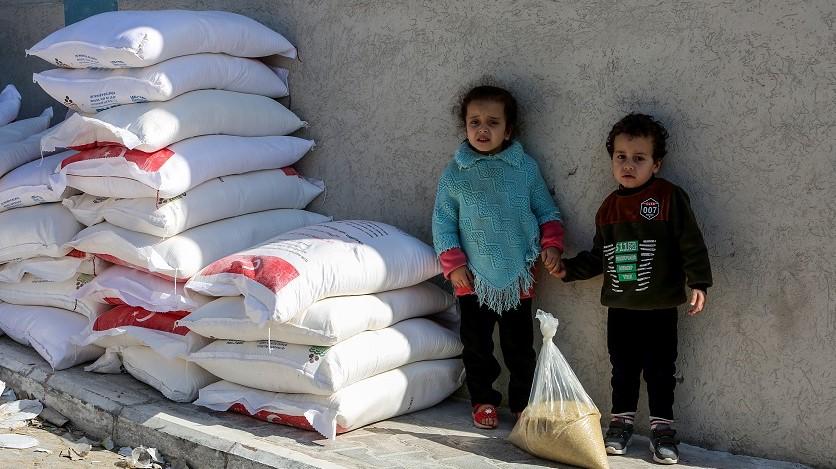 Youth in Palestine
40% of the population is under 14, burdening them with ongoing crises and fears about their future.
Your Change to Make a Difference
You can contribute to our work in Palestine by donating to our Gaza Emergency Appeal. Your donation provides essential aid, including food, clean water, and medicine.
You can even sponsor an orphan to give them a chance at a better future —providing them with food, access to healthcare, and educational opportunities.
Donate now to save lives in Palestine.