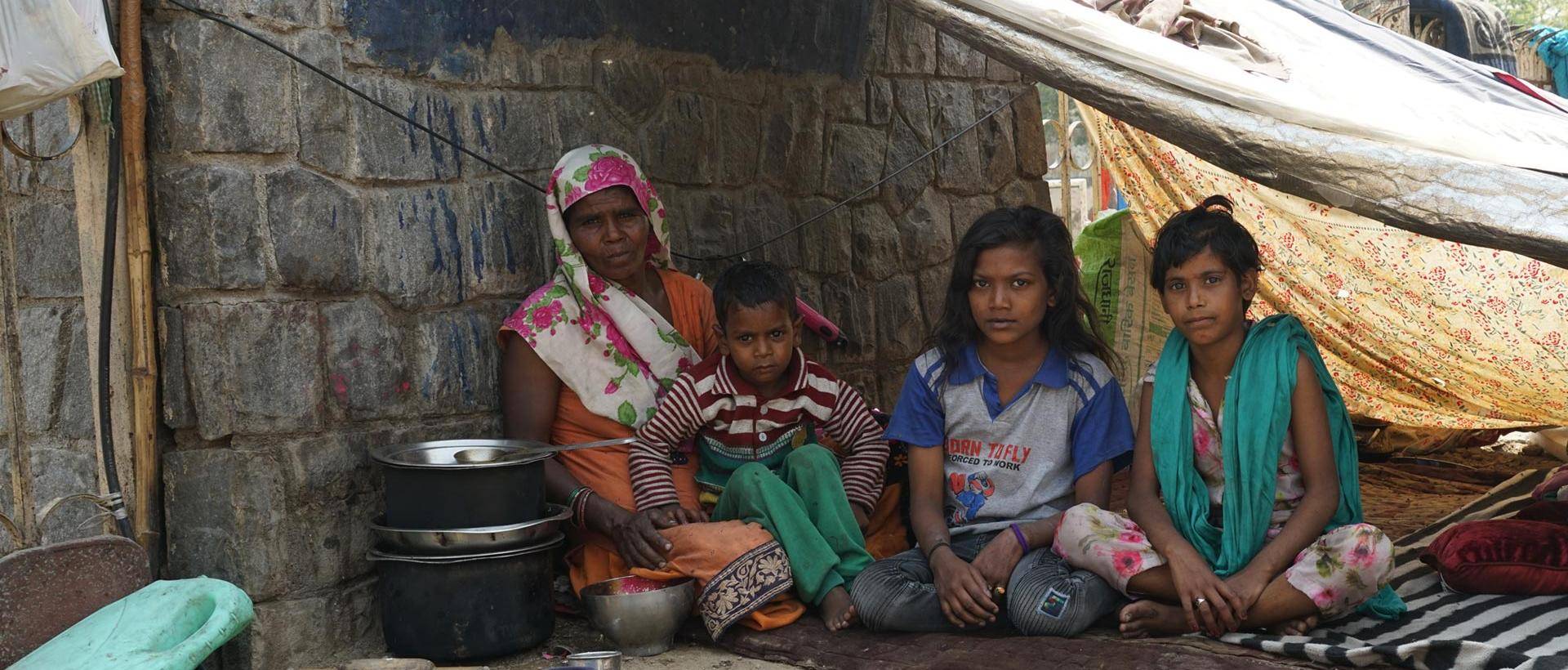 Widow Family

SPONSORSHIP
Rising food prices: they urgently need your help.
Feed 3 widowed families for one whole month
The starving are now dying.
The growing coronavirus pandemic has meant that food prices have grown enormously. The cost of medicine has rocketed; it is now a luxury. This leaves schooling as a distant dream, not even thought about. In poorer countries, those faced with possible starvation, now see it as a reality. This has meant that already struggling widows and their orphan children now have no hope of feeding themselves.
The effects of this will be felt for years to come.

Will ensure that we are able to feed a widow and her family for a year, provide medicine where necessary and help with school fees.
You can be the one to save their lives.
They have nobody else
The pandemic has doubled the amount of people suffering from acute hunger, that's 272 million people.
Each Widow Family Sponsorship generally provides essential medicine, rice, flour, oil, lentils, pulses, spices, tea, sugar, vegetables, dates, soap, fuel, sanitation products and educational support. In addition, we make sure that all the produce is sourced locally with a focus on nutritional benefit and longevity.
Now more than ever, your help will save lives.